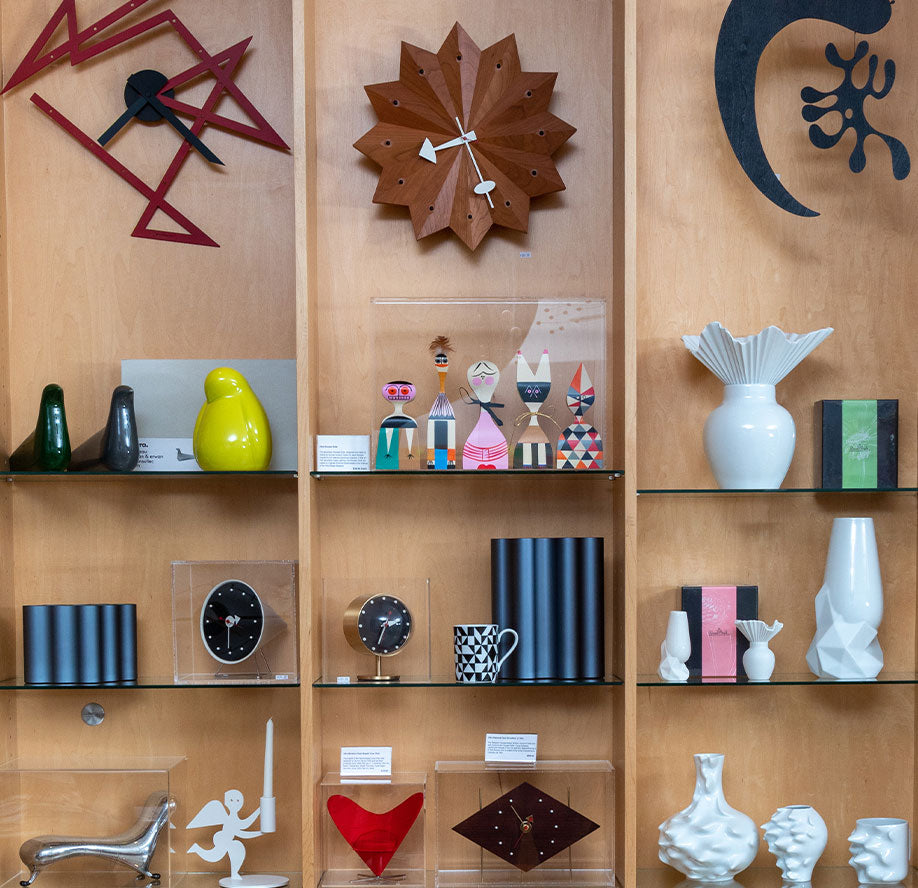 Pure Fun
Looking for something fun to add to your home that matches your unique style? Look no further than Speranza Design Gallery! We make well designed, unique, and fun products available to our clients at reasonable prices. Our collection of purely fun products are sure to spice up your life or someone special!
Shop Now
Gifts Under $50
Whether you are looking for that perfect accessory to add to your collection or trying to find a fun and unique gift for a loved one, we've got you covered! Our collection of gifts under $50 are sure to bring joy to yourself and others at a reasonable price. Shop now today!
SHOP NOW
Replacement Parts
Is your favorite product down due to a broken part? Check out our Replacement Parts collection and get your favorite product fixed today!
SHOP NOW
Stay Updated On Deals, Promos and More!